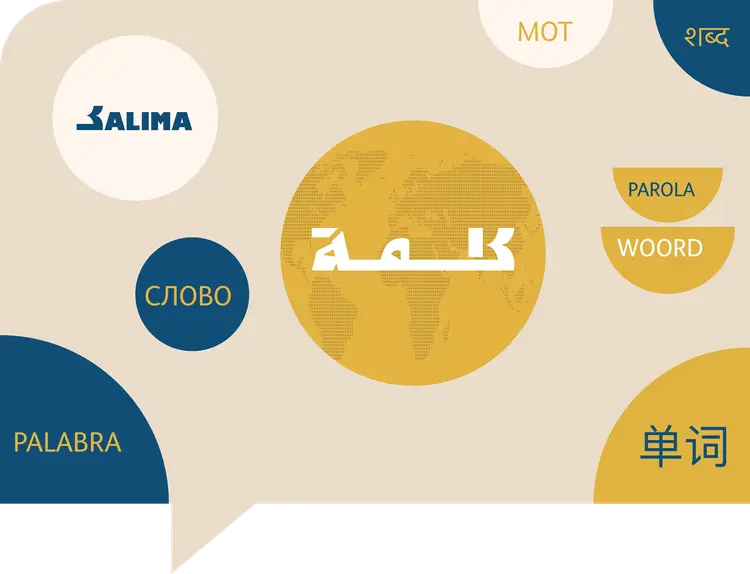 What is Kalima?
Kalima is an ambitious initiative affiliated with Abu Dhabi Arabic Language Center (ALC) at the Department of Culture and Tourism Abu Dhabi. Launched in 2007 by HH Sheikh Mohammed Bin Zayed Al Nahyan, UAE President, Kalima aims to revive the translation movement in the Arab world and support Abu Dhabi's active cultural role so it can contribute to the regional and global cultural scene and, consequently, lay the foundation for an Arab cultural renaissance that embrace all disciplines of human knowledge. Kalima is also involved in organizing events and activities related to translation.
Our Objective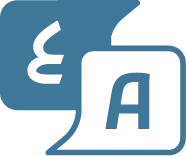 To translate prominent global books in all fields of knowledge.
To set a database of Arab translators and provide them with institutional support to maintain and develop the human capital and invest in translation as a profession.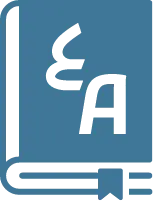 To support and develop the translated book industry in the Arab world and promote it globally.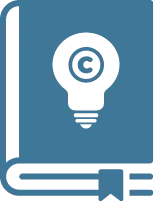 To respect the intellectual property rights through duly concluded agreements with international publishers subject to the international publishing standards.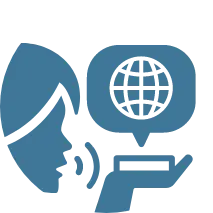 To encourage reading in Arabic and support the scientific research movement in the Arab world by providing translations of the latest global publications in various fields, in support to the idea of developing a community library network on a global scale in Abu Dhabi that would help Abu Dhabi become a destination of choice for visitors.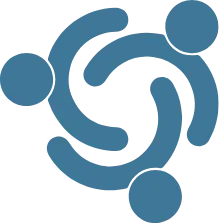 To reinforce the sustainable development of Abu Dhabi's cultural presence, help to further cement its role in the regional and global cultural scene, spread knowledge by building bridges between Arabic culture and other cultures and build solid relationships with global partners.